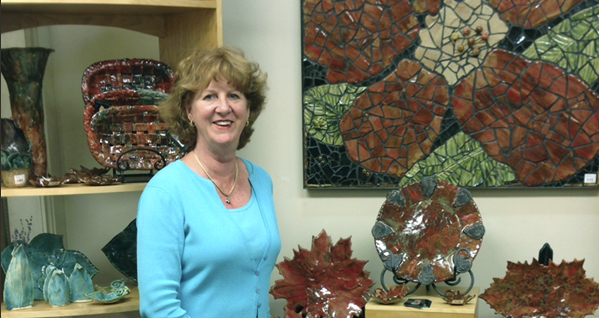 About us
After 8 years in the corporate world, Terry Askey-Cole founded Askey Design & Illustration in 1980. For over thirty years, AD &I has delivered comprehensive design and marketing services to businesses and organizations internationally.

Terry directs her talented strategic team for each project to ensure quality and client satisfaction.
Creative graphic solutions are the foundation of all AD & I's work incorporating aesthetics with function to meet unique client requirements. Due to the longevity and flexibility of AD & I, every client receives valuable marketing consultation that is both cost effective and professional.

Askey Design & Illustration is a proud New York certified Woman-Owned Business. Download Resume here!
askeydesign@verizon.net • 315-685-4061