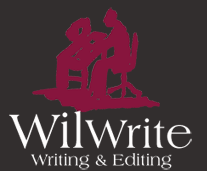 "We make the Internet Your Domain"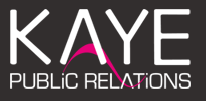 Carol DiSalvo Photography • Laura Posceznick / Marketing
Contact
We welcome the opportunity to discuss your marketing needs.
askeydesign@verizon.net
315.685.4061
P.O. Box 591 Skaneateles, NY 13152 Tel: 315.685.4061
Strategic Partners

Askey Design & Illustration has been operating as a virtual agency for over 20 years, utilizing talented writers,
photographers, pr and marketing experts , web designer / builders, SEO specialists and printers.



askeydesign@verizon.net • 315-685-4061